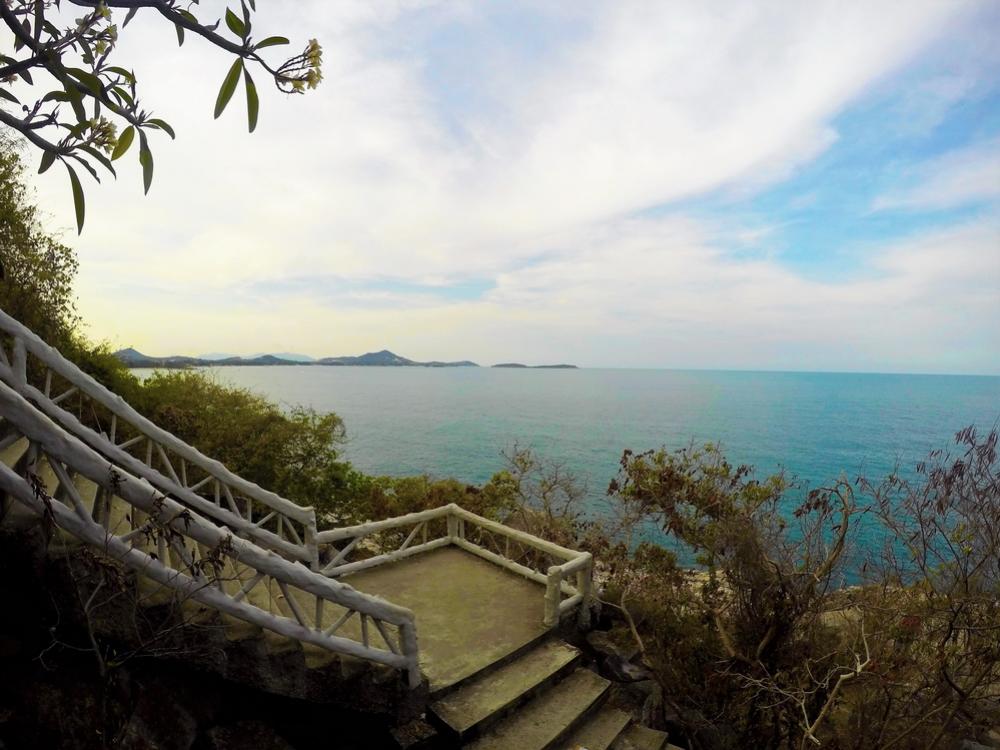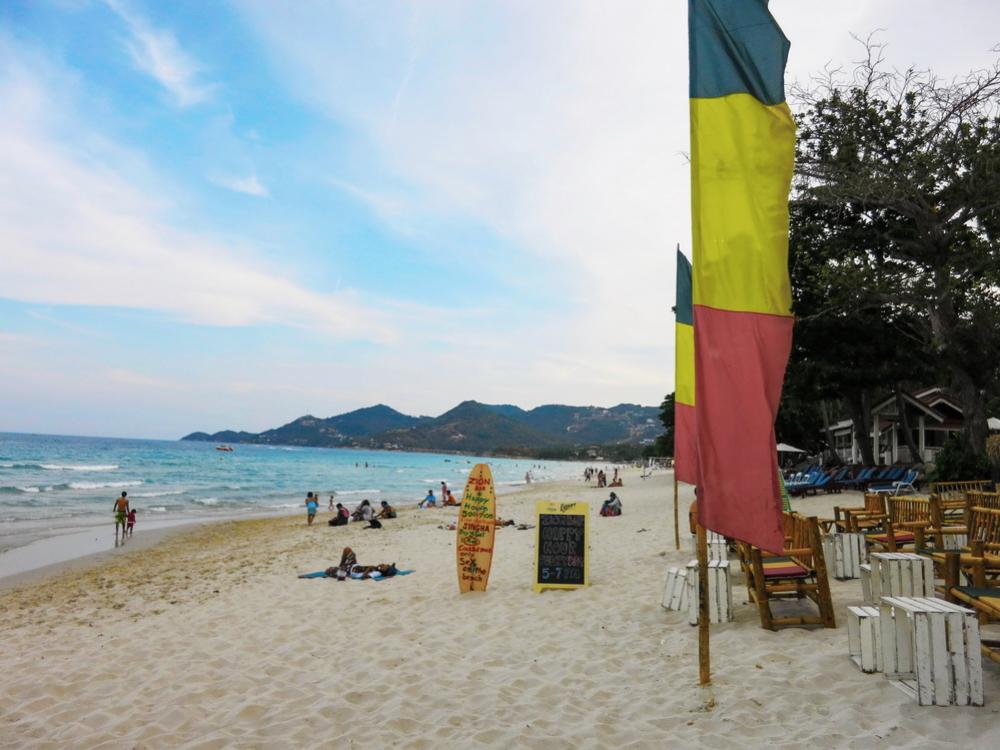 Koh Samui has some of the best beaches in the world. Relax and get away from it all or party the choice is yours. Chaweng, Lamai and Silver Beach the secluded paradise beach are waiting to be discovered.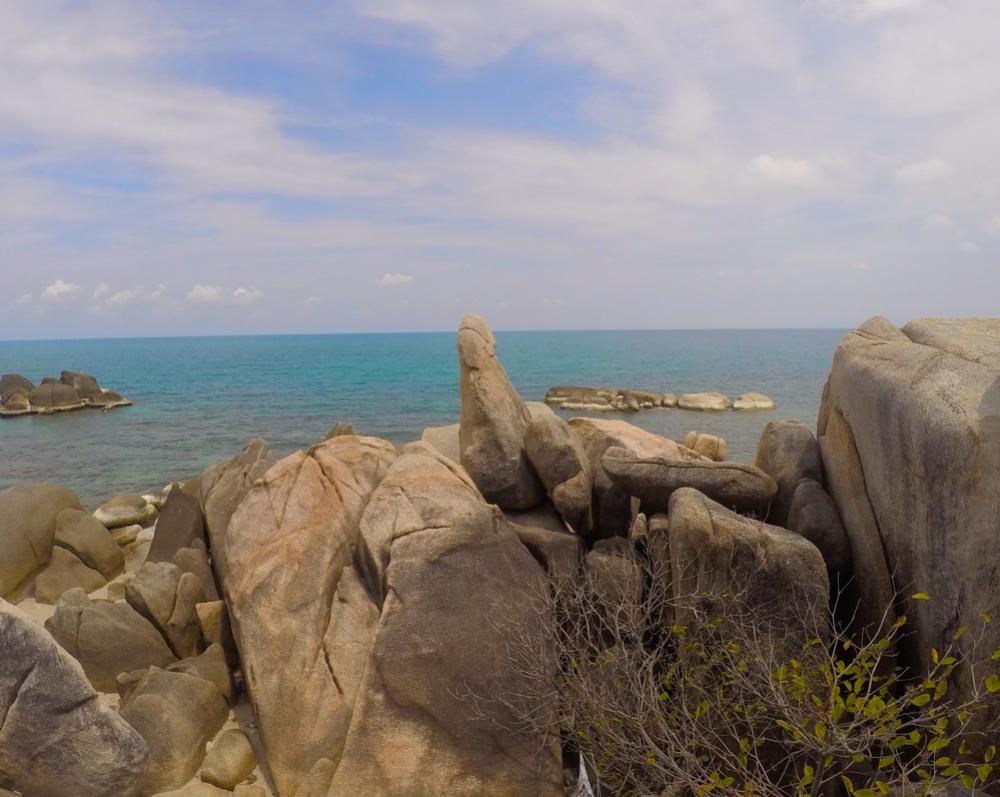 Hin Ta Hin Yai Rocks, Big Buddha Statue Grandfather and Grandmother rocks is one of the most popular attraction in Samui. The formation of the rocks have been naturally formed over 1000's of years and look like male and female genitalia.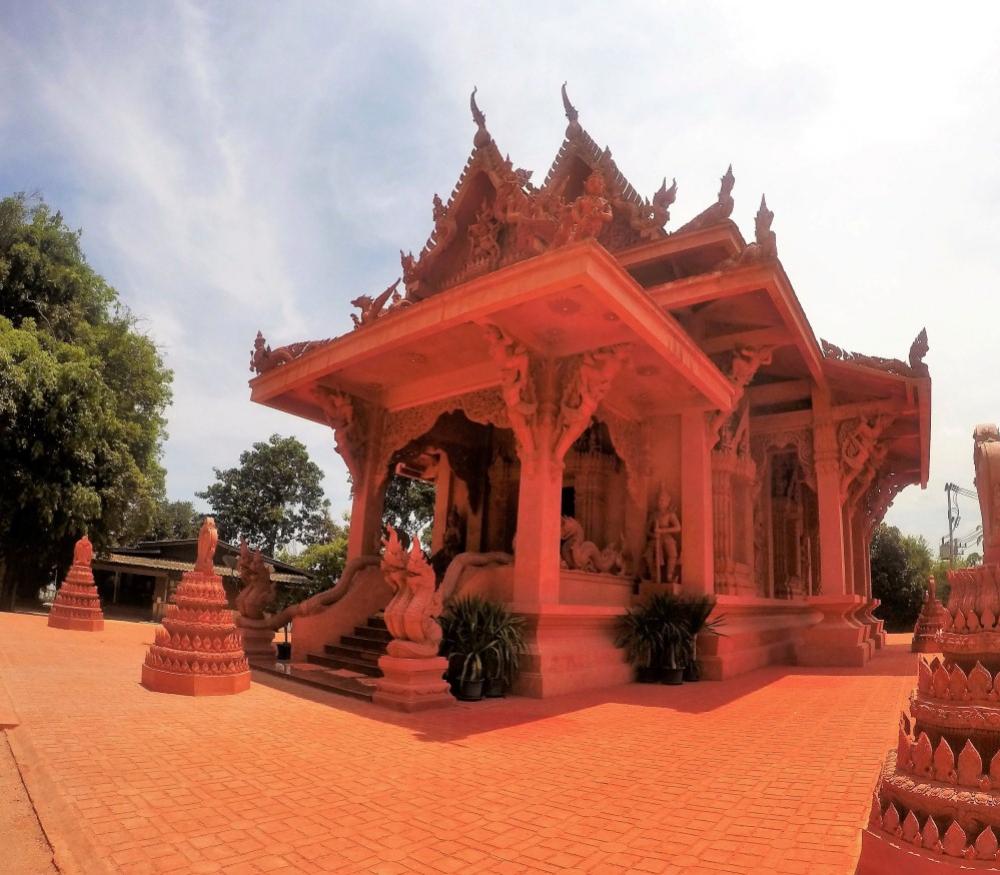 Ratchathammaram / SilaNgu Temple & Khunaram Temple.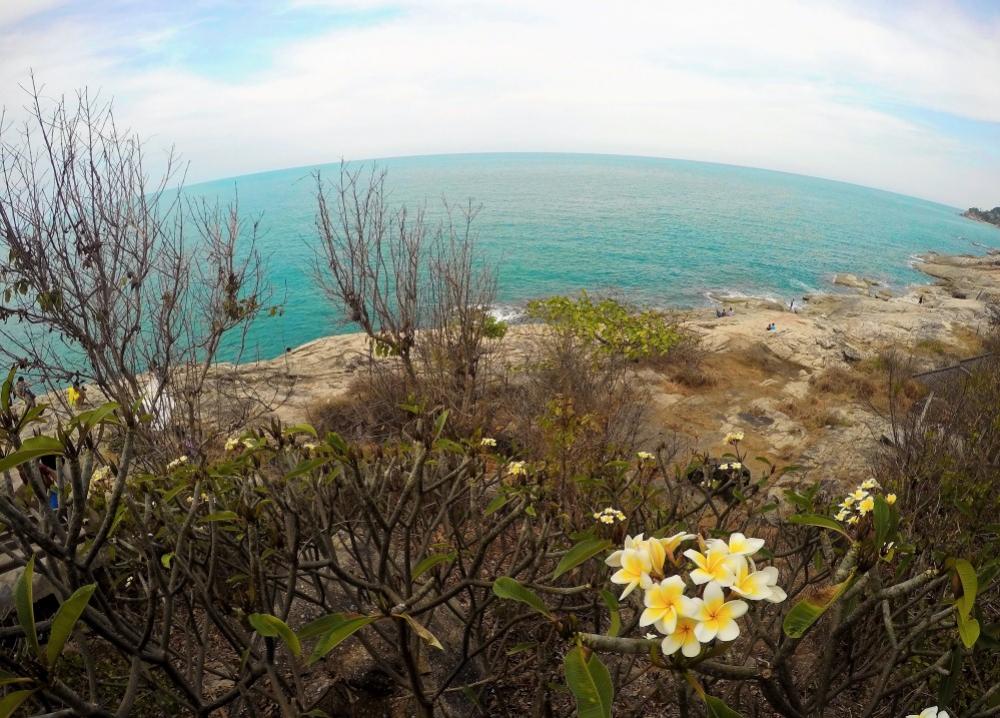 Night Markets, Muay Thai Boxing, Cabaret Shows, Samui has it all.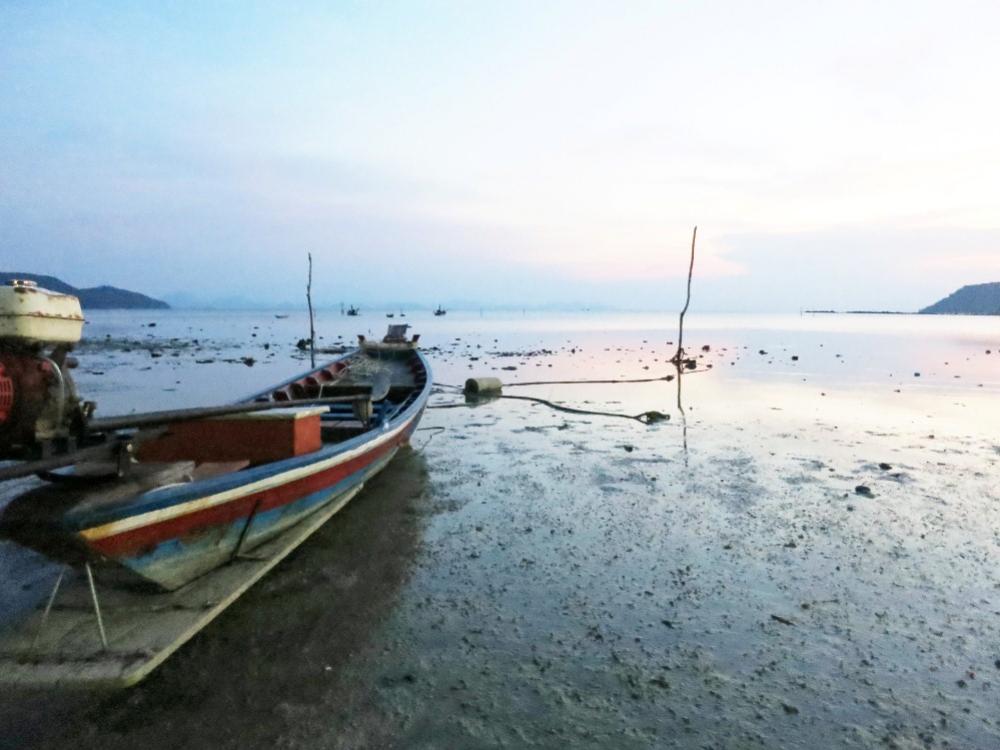 Samui People (Samuian) living a simple and folk way of life. Mainly in the villages south of Lamai and on the West Coast of Samui. The main industry fir the locals is fishing and coconut plantations. Koh Samui is THE COCONUT ISLAND producing Natural Coconut Oil and fresh Coconut milk.